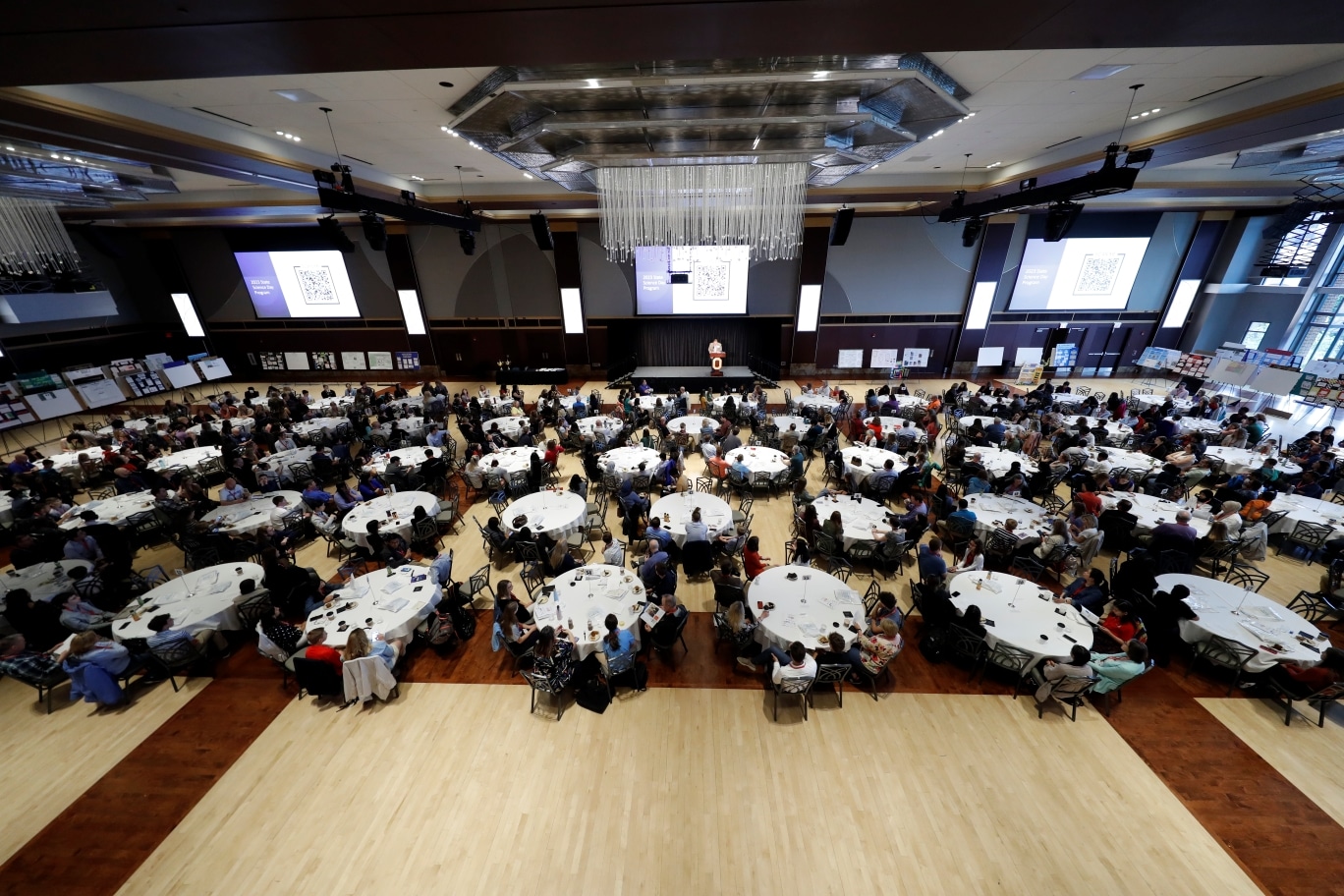 _DSC8163_DxO_Low Res_RR
SSD QUALIFYING
QUALIFYING FOR
STATE SCIENCE DAY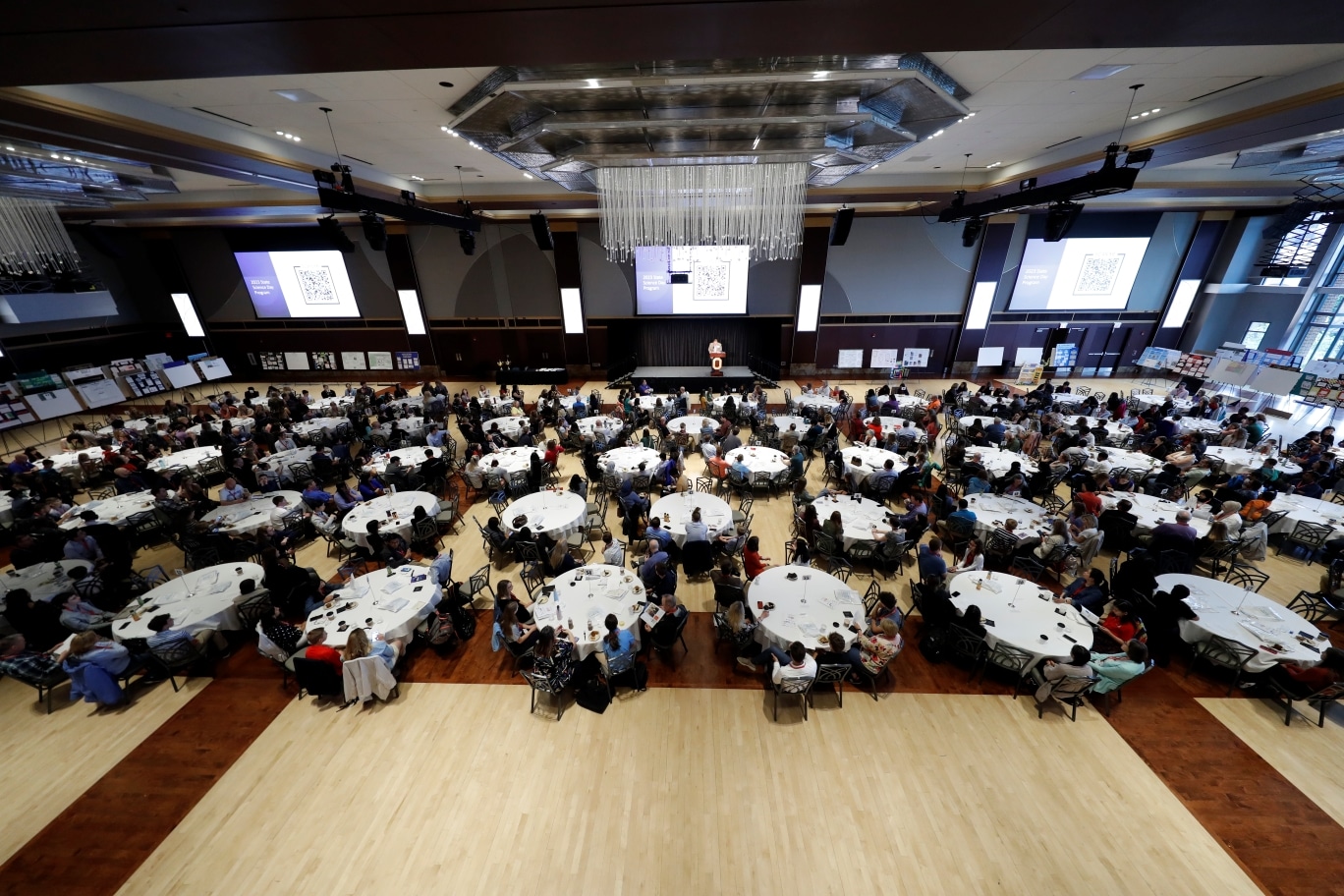 _DSC8163_DxO_Low Res_RR
SSD SPONSORSHIPS
QUALIFYING FOR
STATE SCIENCE DAY
Students can qualify for State Science by earning a Superior at their District Science Day. For more information on District Science Days, visit the District Science Day page.
For Independent Students, the Ohio Academy of Science will have both an SRC (Scientific Review Committee) and an IRB (Institutional Review Board). Independent students who need an SRC or IRB approval can send an email to SRCforms@ohiosci.org
STATE SCIENCE DAY REGISTRATION
Registration Timeline: Students will be able to register from March 5th to March 28th at 11:59pm. Students will have time to make changes to their final report, abstract, and presentation based on feedback from the District Science Day. Registration will close on March 28th at 11:59 PM. Students must have their final report, abstract, link to presentation video, and Quad Chart added to ProjectBoard before the deadline of March 28th at 11:59 PM. Late project submissions will NOT be accepted.
Click here to download the complete registration instructions