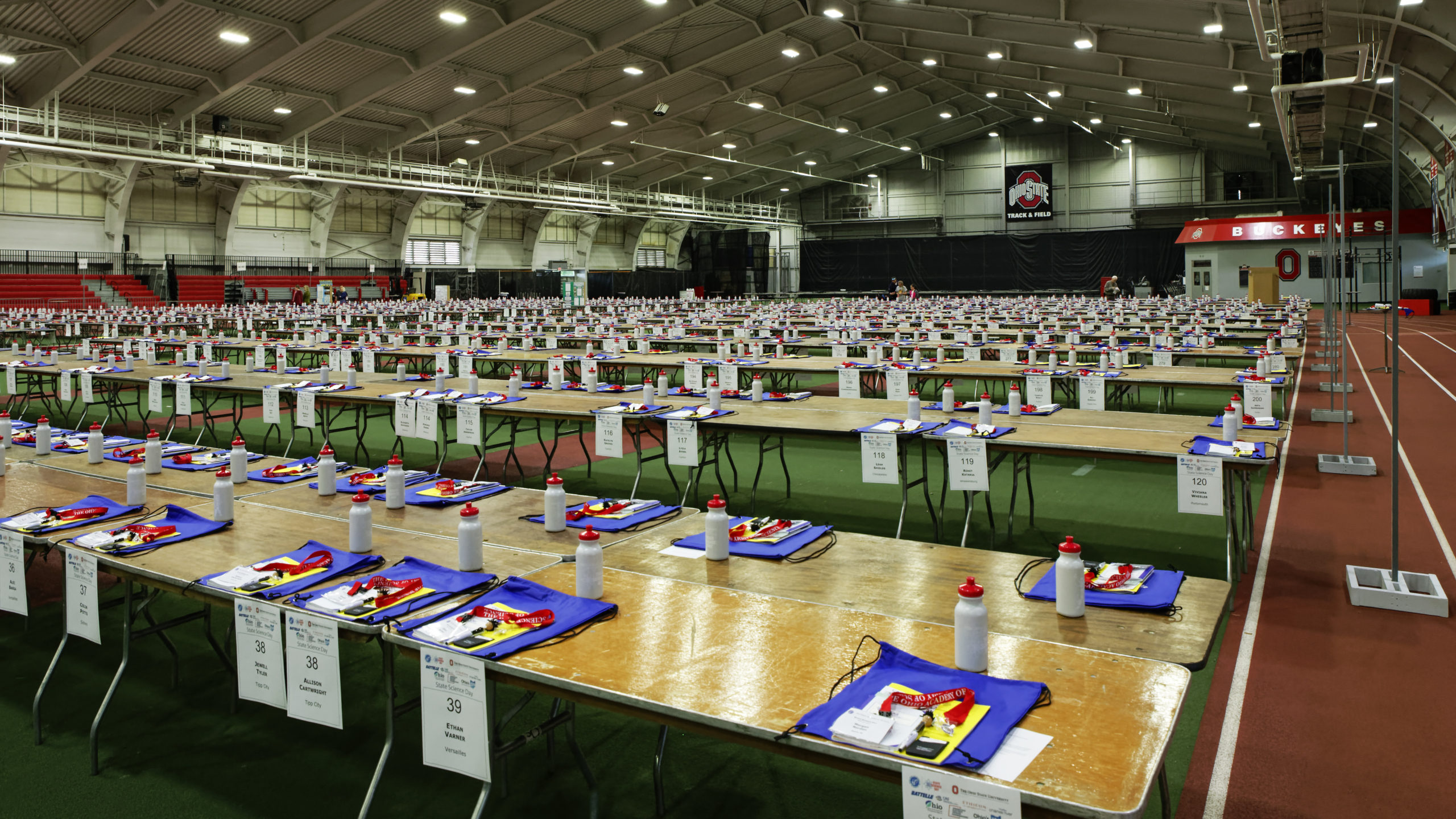 Slide
State Science Day
Student Information
Due to continuing COVID-19 restrictions, the 2022 SSD will be held as an on-line virtually judged competition.
Details about project presentation and judging will be provided as they develop.
STATE SCIENCE DAY QUALIFICATION
Students can qualify for State Science by earning a Superior at their District Science Day. For more information on District Science Days, visit the District Science Day page.
For Independent Students, the Ohio Academy of Science will have both an SRC (Scientific Review Committee) and an IRB (Institutional Review Board). Independent students who need an SRC or IRB approval can send an email to SRCforms@ohiosci.org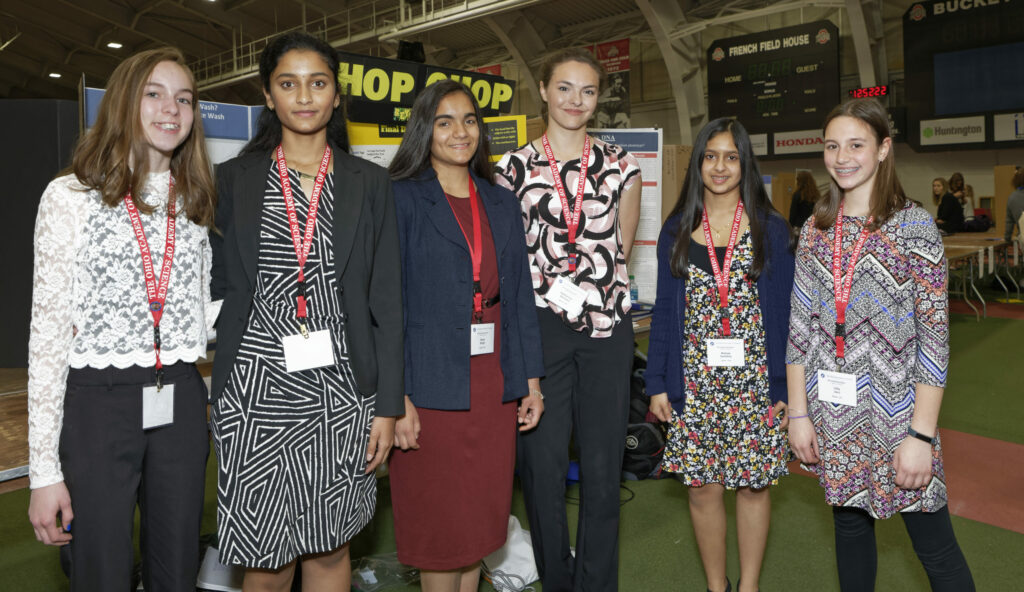 STATE SCIENCE DAY REGISTRATION
State Science Day Registration Information will be posted after the District Science Days in the Spring of 2022.
The Ohio Academy of Science uses STEM Wizard for students to submit their State Science Day projects and registration
The videos below will help to guide students and parents in putting together the required pieces of each project, recording your presentation and uploading it to YouTube, and there is also an example presentation from a student.
This video will help students in putting together their 2022 Science Day requirements for virtual judging.
Videos can be recorded on cell phone and uploaded to YouTube, watch this video to learn how.
Learn how to complete the ISEF forms and why they are needed.
Students who would like to view a sample presentation can watch Himani Pattisam present her work.

Judging Rubric
Because the 2022 State Science Day will be virtually judged, an updated single, judge scorecard will be used to provide continuity in judging.